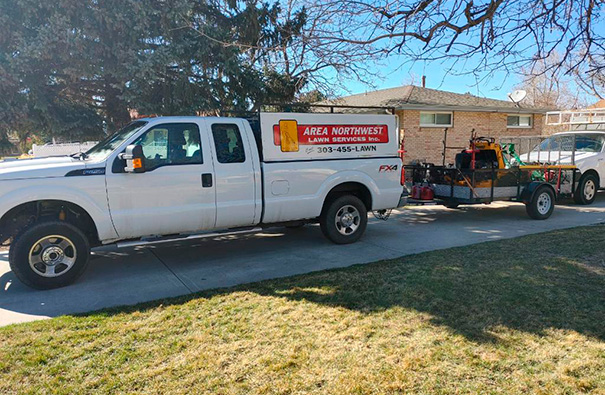 Area Northwest Lawn Service was established in 1980. We are accustomed to doing large scale properties, as well as small scale residential, large scale residential, coveted communities, multi-plexus, and commercial properties. We have been in business for 43 seasons with the same ownership.
We pride ourselves in consistent employees as well as owner onsite to make sure everything goes smoothly and just as the customer ordered. This way, if anything needs to be addressed, either complementary or constructive, it can be corrected or appreciated immediately without having to go through a chain of command.
We provide top-notch lawn services that are designed to meet your unique needs. We service the communities of Denver, Arvada, Edgewater, Wheat Ridge, Applewood, North Lakewood, and Mountain View.